Day Tours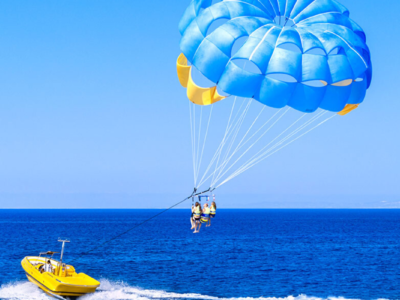 An activity where one or two people are towed behind a boat to make a new adventure just book barchot trip.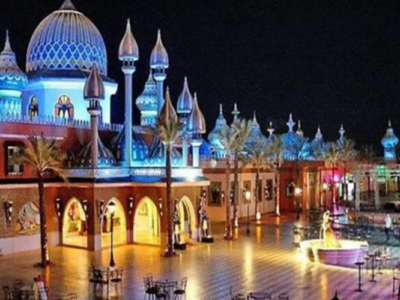 Drive to the highest point of the city to see Hurghada and its surroundings from a panoramic perspective.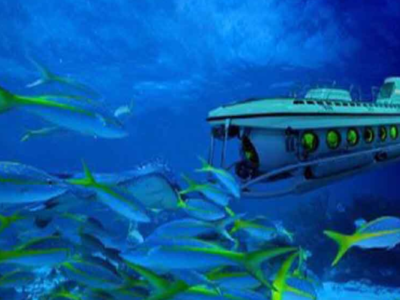 You will enjoy an approximately 50-minute trip into the depths of the Red Sea and see colorful coral.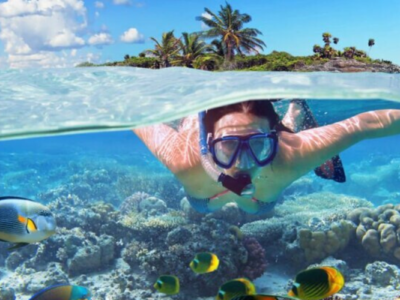 Snorkel among vibrant corals, native fish, and dolphins. Set out into the Red Sea in search of pods of dolphins.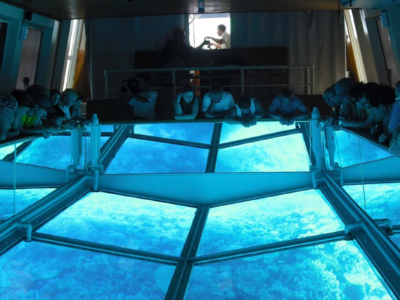 Discover the secrets of the red sea with its coral reefs gardens and amazing colored fish from the glass boat.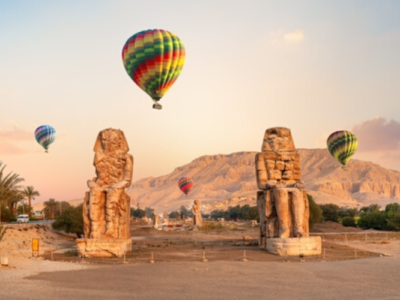 Enjoy your time with a flight over 1500 feet in the sky with the best pilots and the highest levels of safety.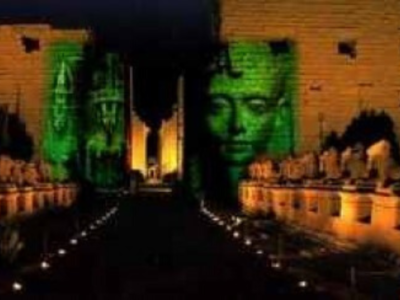 Visit the largest open-air museum in the world and enjoy the enchanting Karnak Sound and Light show.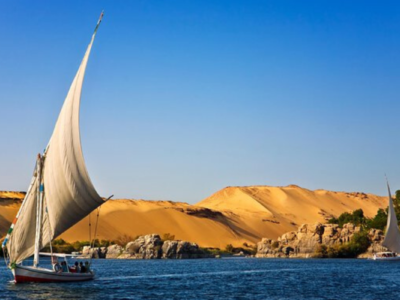 Discover Felucca Rides On The Nile in Aswan , a traditional sailboat used in Egypt since ancient times.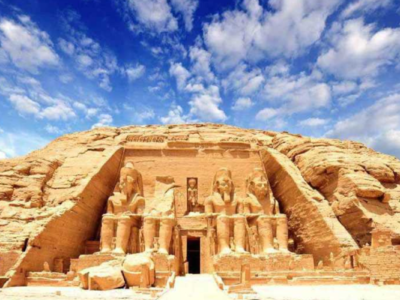 The Abu Simbel Temples, two majestic sandstone structures, stand reflected in the waters of Lake Nasser.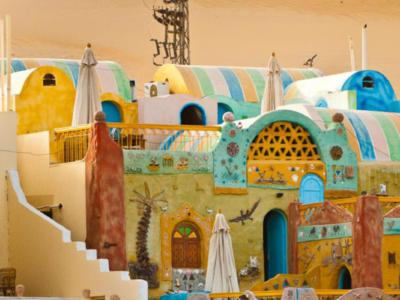 Enjoy Learning about local culture and history, and enjoy free time exploring Sohail Island on your own.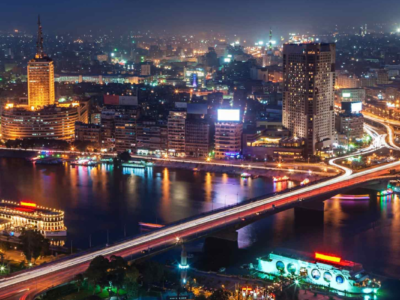 Enjoy Cairo life at Night, Visit Cairo Tower, the Nile River, El Mokkatam mountain, and Khan El Khalili .
